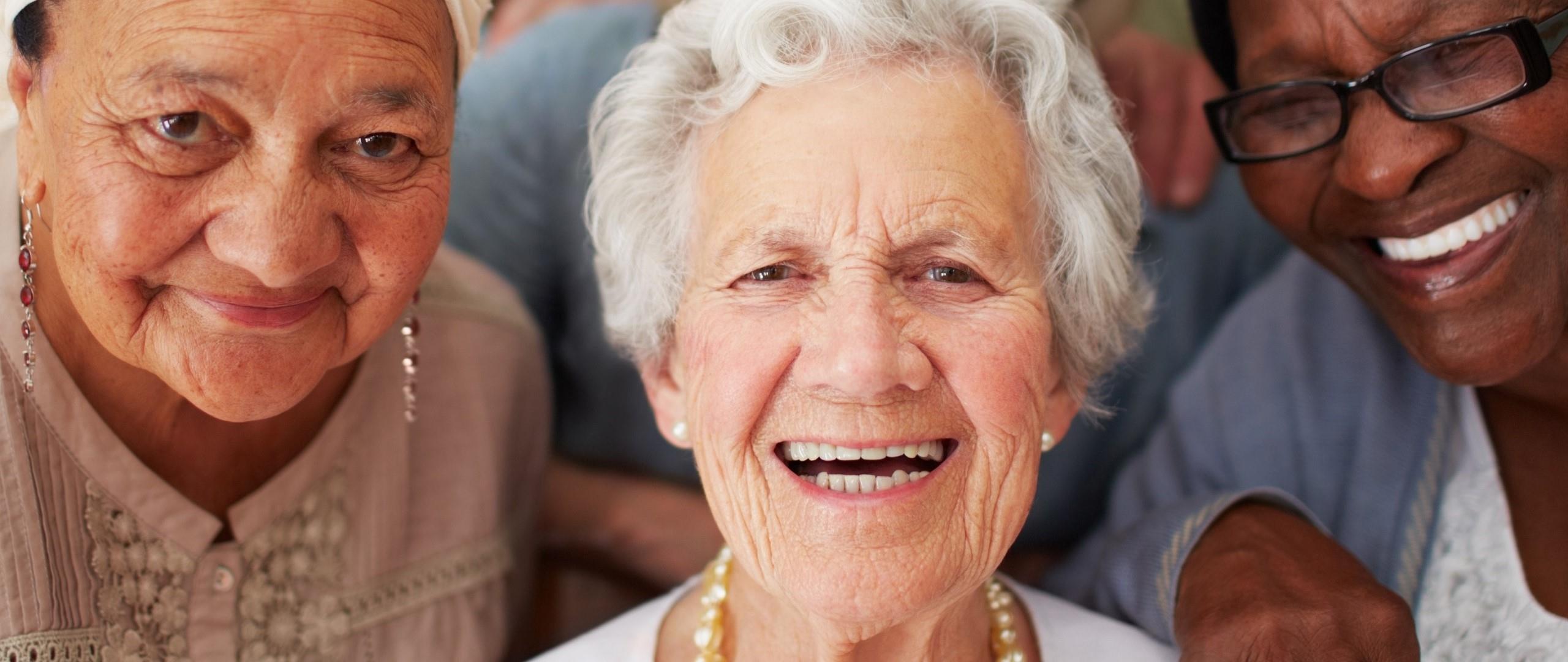 Healthy Ageing and Rehabilitation
Master
This innovative, online learning programme focuses on interprofessional issues related to healthy ageing and rehabilitation.
You will get the knowledge and skills necessary for healthy ageing and rehabilitation practice, research and policy development from a global and interprofessional perspective. Upon completion you will be a competent scholar capable of leadership and interprofessional practice in the field.
You will learn about:
Globally relevant theories, practices and research in the field of healthy ageing and rehabilitation
Critical approaches to challenges of healthy ageing and rehabilitation locally, nationally and globally with reference to socio-cultural, economic and political contexts
How to collaborate in interprofessional and intersectoral teams and with various stakeholders in the field of healthy ageing and rehabilitation
How to use innovation, technology, and leadership in rehabilitation for shaping services and policies to address capabilities and well-being in everyday life for ageing populations globally
How to conduct research and use of evidence in policy and service development
How to direct focus to health promoting and reabling measures, ranging from older adults' functioning and their living conditions, to the environmental contexts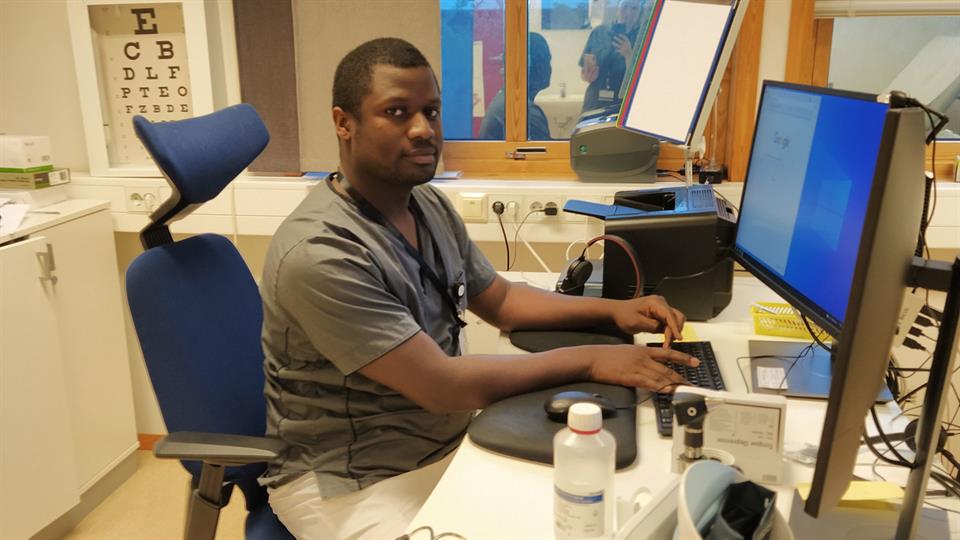 Content and structure
The programme is a cohort-based, two-year, full-time programme (120 ECTS) in English. To earn the degree, you are required to take six courses (for the total of 80 ECTS) and complete a master`s thesis (40 ECTS). The programme is fully online with a two-weeks mandatory hybrid session in each year. During the hybrid session students who can travel to Bergen participate in person on campus, while students who can`t travel to Bergen participate online.
The study is flexible and most of the time the students work on their own. There is however, a bi-weekly two hours online, synchronous session for all students.
Programme structure and content.
Programme Information Webinar for EU/EEA applicants
Please join our webinar for EU/EEA applicants on February 3rd 2022 at 14.00 to 15.00 (Central European Time)
We also hosted a webinar for potential students on October 7th 2021. Here you may find the slides from the webinar in October.
This programme prepares you for positions in:
International, governmental and non-governmental organisations with relevance for ageing and rehabilitation
Management, policy, advocacy and practice work with older adults
Leadership positions within education, rehabilitation or health and social sector
Finances
You do not pay any tuition fees when studying at HVL, but need to pay a term fee each term of about 90 US dollars.
Student exchange
There will be possibilities for student exchange at semester 2 and 3. To apply for a student exchange programme, your application must first be approved by HVL. An approved application means that you have been given an academic pre-approval for the course or traineeship you will be doing abroad. The academic pre-approval specifies what you will be doing while you are on an exchange programme and confirms these activities will be fully approved as part of your education plan at HVL.
Partner universities you may choose from:
Further studies
The master's programme also qualifies you for entering PhD-studies and a research career.
Programme Faculty