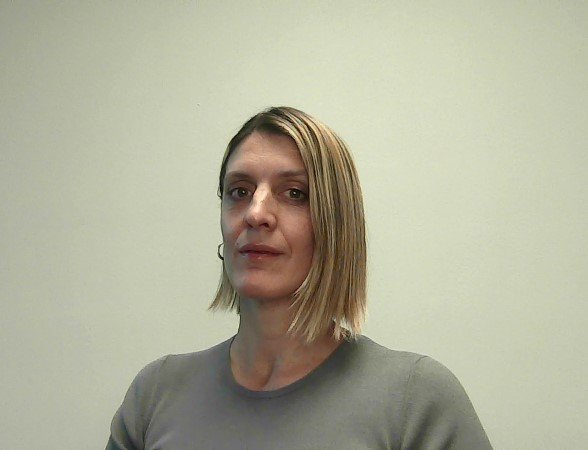 Dr. Julie Zook's research is focused on advancing insights on society and architectural space. An assistant professor of architecture at Texas Tech University, Julie teaches on analytical and typological approaches to healthcare design. Together with Dr. Kerstin Sailer, she has recently published the co-edited book "The Covert Life of Hospital Architecture," (UCL Press) which presents new research and reflective essays on design and the social logic of hospitals. A member of the board of the Texas Tech Humanities Center, Julie is currently working with colleagues to build broad coalitions that bring focus to the built environment through the lenses of health humanities. Outside the university, Julie is a trustee and the research chair for the Foundation for Health Environments Research, a grant-making organization that supports research on healthcare environments. She also works with architectural firms to integrate hospital outcomes data into their design approaches through her consultancy, Spatial Form.
Abstract
The Social Logic of Health
Recent research on space syntax and hospitals demonstrates that latent dimensions of space as experienced have surprisingly strong links to measurable outcomes in hospitals. That said, while research on hospital design and function has been powerfully aided by space syntax theories and methods, the exigencies of hospital spaces demand more from space syntax: more sophisticated and information-rich statistical models, more attention to the particularities of user types and intentions, and more targeted forms of visibility analysis. This talk describes this research and outlines the general challenges it lays out for certain strands of space syntax scholarship.