How can you stimulate wondering and curiosity in children? 
Wondering and curiosity  
In this setting we would define wondering as feeling amazed about something remarkable, and a desire to know something more about it. You feel curious about something, and curiosity is defined as a strong desire to know and learn something, so the concepts wondering and curiosity are closely related.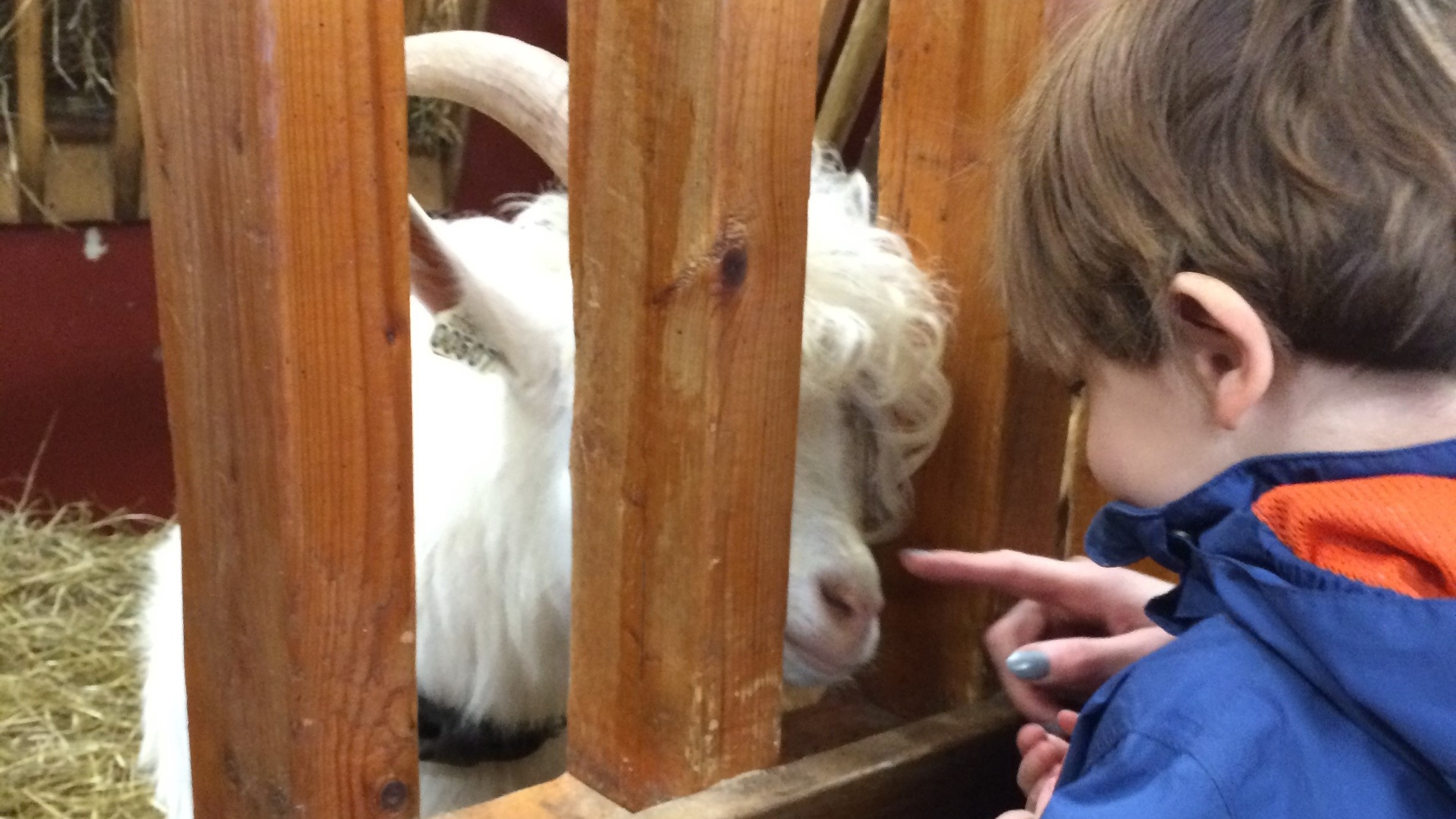 How and when does wondering occur?  
Wondering may occur when the teacher brings children in situations which call for questions and wondering, and then open the way for shared investigative activities (Broström, 2015). When children interact with natural objects outside, they are often wondering about all sorts of things they find. The same kind of situations may occur when they explore science inside or read a book with the teacher. Sometimes the children bring objects they have found with them that they want the teacher to look at and comment. These situations could be used to start an explorative conversation with the children.  
Utterances like "look, see here, wow" are indicators of wondering and starting points of conversations in which wondering is taking place. In conversations where wondering is going on, the adult and the child share a common focus, and the adult scaffolds the child in the conversation by extending the topic. 
Children's curiosity is very close to philosophy. Walter Lippman and his Swedish colleagues Bo Malmhester and Ragnar Ohlsson compare philosophy with children's learning about the world: In both cases you ask questions such as Why? Why is it so?
How do you do it?  
Broström claims that the most meaningful science activities with younger children may emerge based on children's wonder, curiosity and questions produced by the children themselves. We think that the adult should scaffold the child in the conversation by extending the topic, and by inviting the child to make his/her thoughts about the phenomenon explicit. The children need to be comfortable with uncertainty, and you should reflect with the children on what we do and do not know and make connections between what is certain and what is not (Jirout, 2018). 
Jirout (2020) has pinpointed some specific strategies for promoting children's curiosity that we think are useful: 
Encourage and provide opportunities for children to explore and "figure out"– emphasise the value of the process over the outcome  
Model curiosity for children – let them see that others have things that they want to learn about  
Use explicit prompts to encourage deeper questioning – support children in generating questioning
Expose science as a way of knowing – it is about how we know and why we believe.   
As the senses develop and begin providing information about the world, children start to explore. This is a starting point for the development of scientific thinking. The "skills" of expressing curiosity and asking questions should be strategically supported, as this plays a fundamental role in science.