Anita Wincencjusz-Patyna
"Understanding images" – A Post-graduate Course in Picture Reading: Curriculum, Goals and Practice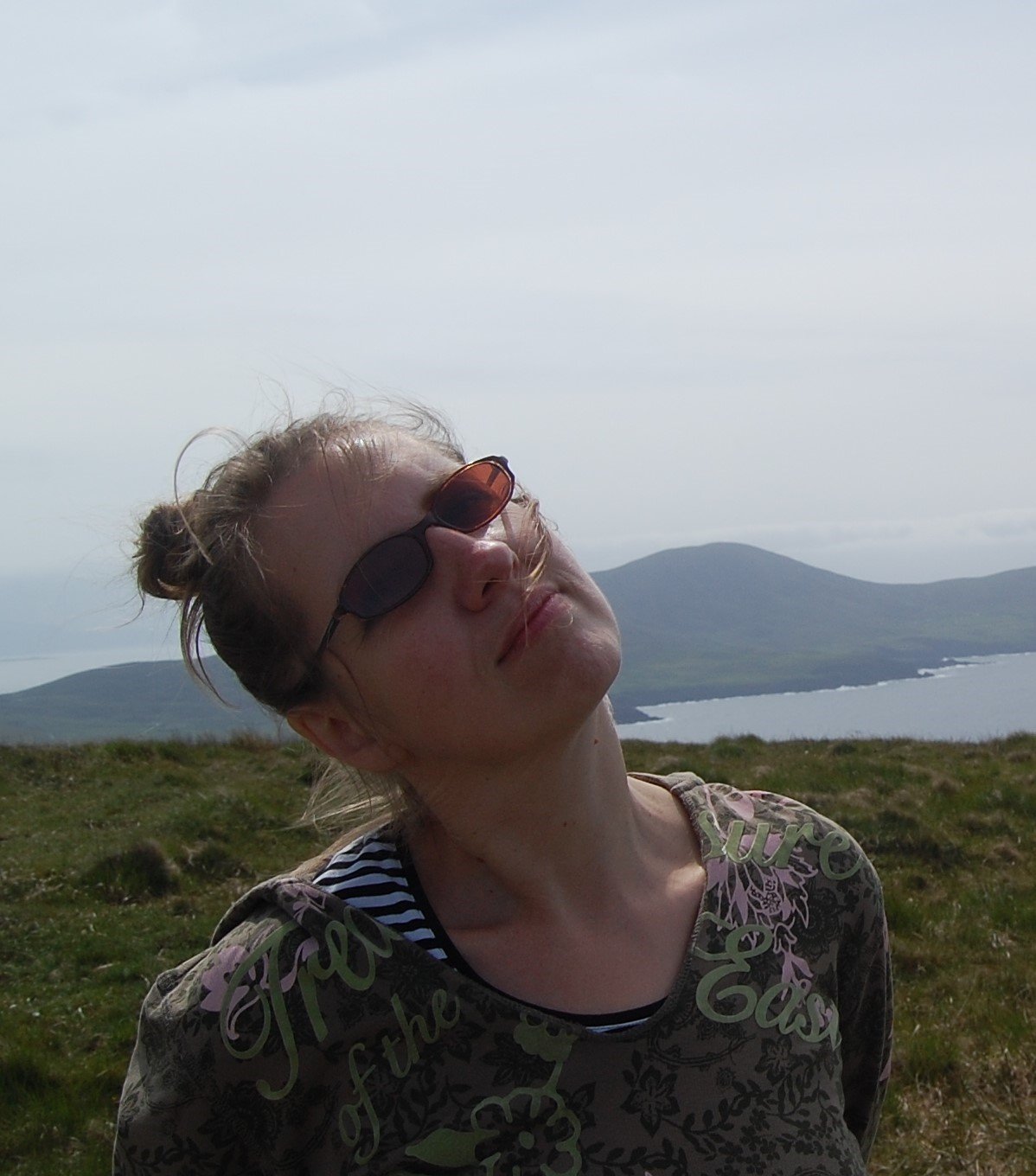 I will present "Understanding Images", the course taught in post-graduate studies on Children's and Young Adult Literature: Culture – Education – New Media at the Institute of Polish Studies, the University of Wrocław.
It has been developed as an introduction to reading pictures: illustrations in children's and young adult literature and images in picturebooks. It is done through art historical formal analyses – mainly considering image composition and colour arrangement, discussing art genres, as well as placing images in a broader cultural context (fine art works, folk art or history of applied graphics) with the main focus on the history of illustration. The course also includes comparative studies of selected motifs, discussions of the process of creating characters and ways of depicting space, as well as a focus on a variety of plans with tracing some similarities to film editing. It presents both works by the most important Polish illustrators and examples from all over the world. 
Anita Wincencjusz-Patyna is an art historian and art critic. She has a PhD in art sciences. She works as an assistant professor at Eugeniusz Geppert Academy of Art and Design in Wrocław, where she serves as Head of the Art History and Philosophy Department. She is the author of Stacja Ilustracja: Polska ilustracja książkowa 1950-1980 [Station Illustration: Polish Book Illustration 1950-1980] (2008) and Odpowiedni dać rzeczy obraz: O genezie ilustracji książkowych [To Find Images Relevant to Words: On the Origins of Book Illustrations] (2019). She co-authored Look! Polish Picturebook (2016) and was the editor-in-chief of Captains of Illustration: 100 Years of Children's Books from Poland (2019). She has written numerous papers and articles on book illustrations and contemporary Polish art. She curates art exhibitions and collaborates with the Biennial of Illustration in Bratislava, Slovakia; The Polish Book Institute; The City Gallery in Wrocław; The Baltic Sea Cultural Centre in Gdańsk and many other cultural institutions. She is a member of the Scientific Board of the Centre for Research of Children's and Young Adult Literature (the University of Wrocław) and a member of the Polish Section of IBBY. She has served as a jury member of "Book of the Year" national contest, Warsaw (graphic section). She has been President of the jury of "Dobre Strony" [Good Pages] and "Pióro Fredry" [Fredro's Pen] book competitions in Wrocław.