One Ocean – Ocean Portrait
Ocean Portrait is a kindergarten-based art and research project for four-year-olds affiliated with One Ocean Expedition.
The project has been developed in collaboration with Kunstpilotene and provides an artistic and pedagogical view of the sea. It is a sub-project to The One Ocean Expedition a circumnavigation by the Norwegian tall ship Statsraad Lehmkuhl.
Our common aim is to share knowledge about the crucial role of the ocean for sustainable development in a global perspective. One Ocean – Ocean portrait has an additional aim of involving children and staff in experiencing the biotope between land and sea in arts exploration and study children's aesthetic and conceptual meaning-making.
While the tall ship Statsraad Lehmkuhl is on its circumnavigation, the exploratory project begins. One Ocean – Ocean Portrait involves children, kindergarten staff, artists and researchers in Bergen, Norway and Shanghai, China.
The aim of the project is to contribute to a sustainable future by the participants meeting others in a joint poetic and conceptual work about the Ocean and the biotope that surrounds it.
Through the project, participants will learn from activities, experiences and dialogues through exploratory processes, multimodal communication and education. We will share our experiences and knowledge locally and globally.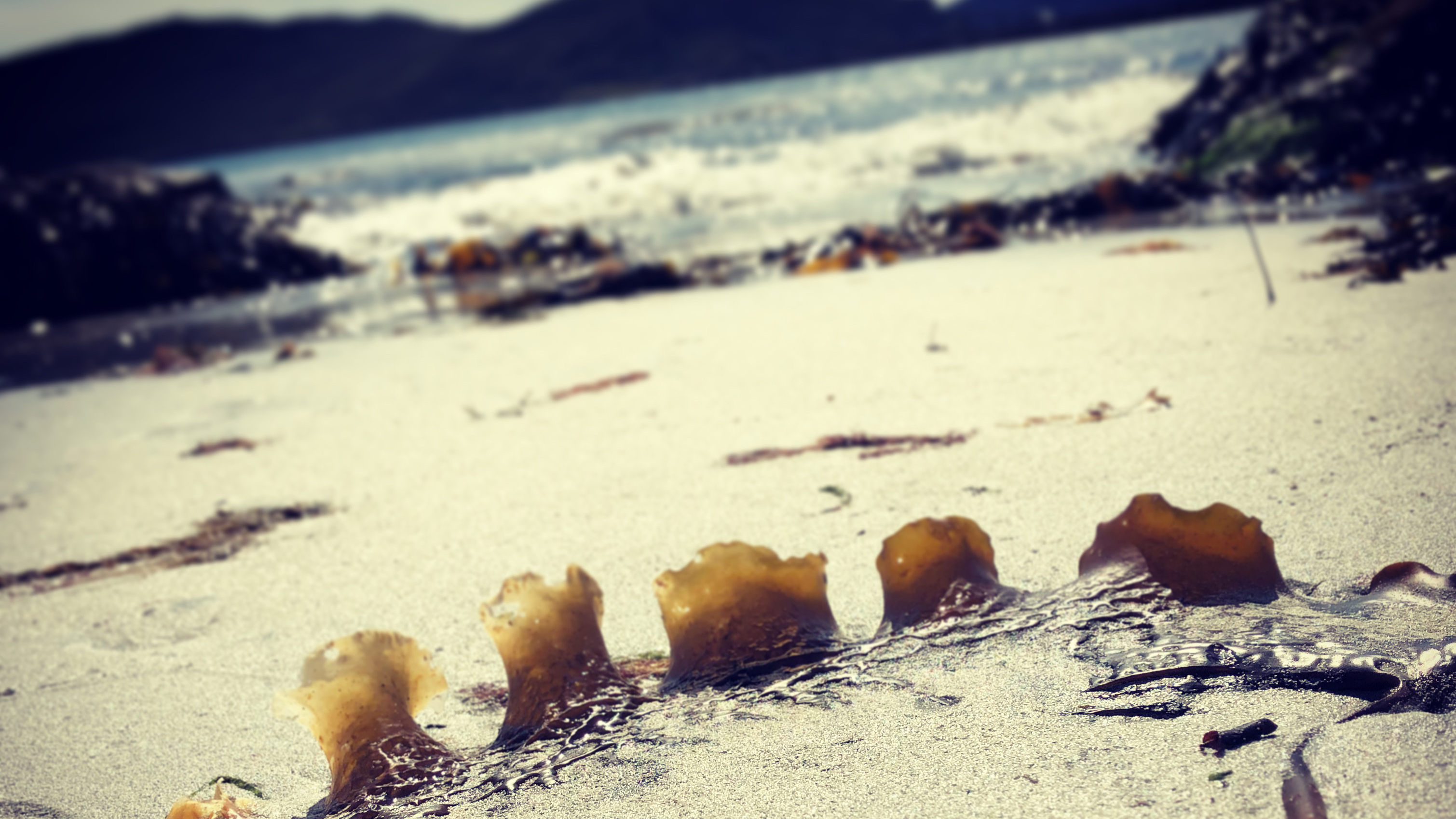 What is found above, on and below the sea surface?
Through the project, the participants will sense, experience, imagine and gain new knowledge about what is above, on and below the sea surface. In the project, we activate and stage for children's physical experiences and sense-making, imagination and expressions, as well as scientific and philosophical forms of knowledge.
Collaborators