Master in Fire Safety
Master
Are you interested in a unique master's degree program concerning Fire Safety? Do you want to contribute to a more fire safe society? With a master's degree in Fire Safety you will have the competence to handle advanced and complex fire safety issues.
Admission is cancelled for 2023, and no new student will be enrolled in 2023.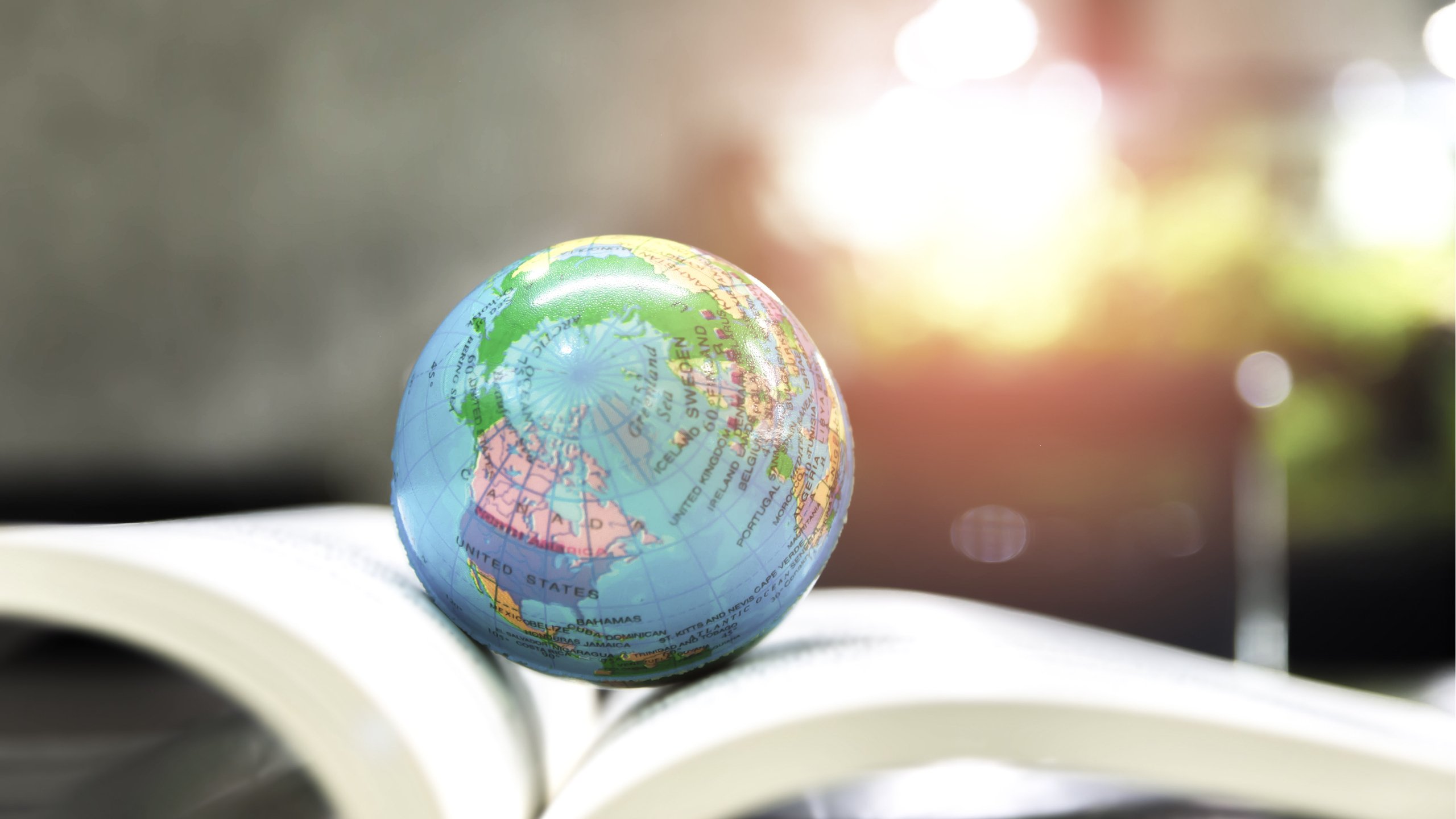 Western Norway University of Applied Sciences, campus Haugesund, has educated well over 500 fire safety engineers over the last 20 years. We offer a Master's program in Fire Safety Engineering as one of only eight institutions in the world.
Fire Safety is becoming more and more important in today's society, and the need for knowledge and competence in this field is increasing rapidly.
The primary objective of this master's program is to provide industry and society with highly qualified candidates who through in-depth knowlede in the field can contribute to a more fire safe society. One of the most important aspects in this context is measures to reduce risks related to major accidents. The master's program is organized in close contact with industry partners focusing particularly on fire technical issues.
The master's program is a challenging higher degree study consisting of 120 ECTS distributed over two years. It builds upon the 3 -years Fire Safety Engineering Bachelor's program. It is also possible to apply for the program as a part time student. However, the part time program is only available for Norwegian applicants. 
The first year consists of six specialized courses, 10 ECTS each, distributed on six intensive teaching weeks per semester, with self-studies in between.  Some of the courses have prerequisites as the program is structured so that the courses build upon each other throughout the study.
The primary language of instruction is English.
The work is organized through lectures, seminars, group work, projects and presentations. The Second year consists of an independent work in the form of a thesis of 60 ECTS.
The master's program covers the following main topics:
Measures (barriers) to prevent ignition and fire.
Understanding of different scenarios for fire- and smoke development
Modelling of fire- and smoke development, egress and risk to people, property and the environment
Fire safety design
Fire safety risk assessment
Human behavior in fire and evacuation
Contingency
Fire prevention in businesses and municipality
Communication and accident investigation
Job opportunities
The master's program in fire safety will enable you to solve advanced and complex fire safety-related tasks in industry, public administration, fire service, consulting companies and insurance companies.
A completed Master's degree in Fire Safety also qualifies for further Ph.D. studies.
Bridging course for prerequisites Master in Fire Safety
Interested in taking a Master's degree in Fire Safety, but do not have the prerequisites?
The bridging course will be taught as an online course during the spring semester. A passed course will grant access to the master's degree that starts in August.
Application date is 1 December 2022.
Student exchange
HVL facilitates for students who wish to take a part of their education abroad, both through agreements with institutions abroad, or by facilitating it so that the students can travel on their own initiative to institutions HVL does not have an agreement with (so-called free-mover).
HVL has signed mobility agreements for Master in Fire Safety with the University of New Haven and Worcester Polytechnic Institute, USA, and University of Magdeburg, Germany.