Student life in Førde
The students choose to study in Førde because of the high quality study programmes on offer, the fantastic nature and vibrant student life.
Førde city is known for a variety of cultural experiences, and in the immediate surroundings, you can enjoy beautiful nature and a range of outdoor activities.
Culture card
Students in Førde get a 50 percent discount on cinemas in Førdehuset and concerts on Larris' stage at Sunnfjord hotel.
When you book a ticket, select the category for "Førde student" so that you get the discount. In the door you show your student ID (where it says "return address Førde" on the back) and a receipt for paid semester fee.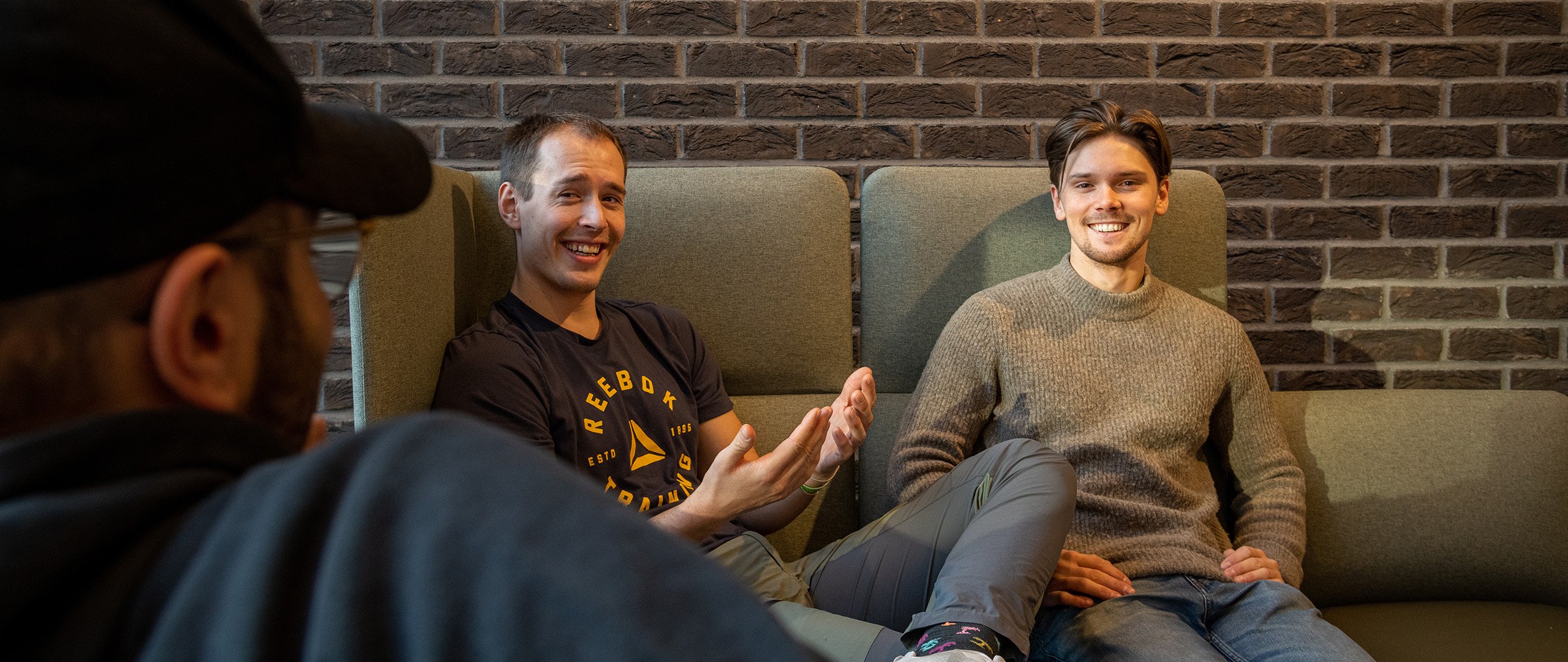 Close and inclusive
Short distances between dorms, campus, activities and nature is the ideal recipe for utilising your day as a student at Førde campus.
Our students appreciate the informal relationship between teachers and students. The teachers know you by name, and their doors are usually open for pop-ins if you have any questions. This is one of the many advantages of being a student at a smaller campus.
Førde campus is situated next to the regional hospital, which enables close relation between nursing students and their future profession. The success of our engineering programme is a result of cooperation between HVL and surrounding engineering businesses.
Vibrant student life
Førde has an inclusive environment for students, with a little more than 600 students. A relatively small volume makes socializing and engaging easier.
The student bar Akutten is a great place for meeting fellow students. Akutten is placed in the basement of the campus building. The venue hosts pub nights, concerts, quiz and more. "The super week", held every autumn, is the highlight of the year!
Enjoy singing? Join Førde International Choir! The choir is for everybody. The music is varied and rhythmic, with elements from many different cultures. No previous singing experience is required.
You can also experience Førde's urban qualities, such as shopping, cinema, cafes and restaurants.
Experience nature
Førde and its surrounding region is known for its wild, beautiful and untouched nature. Fjords, mountains, glaciers, waterfalls, rivers, lakes, snow, green grasslands, fish, fruit and berries, fresh air and clean flowing water calls for people searching for adventure, adrenaline rush, speed and excitement as well as serenity and silence. As a student here, you have endless possibilities of experiencing nature!
Stay in shape
If you prefer working out indoors, Førde has a lot to offer. As a member of the student association, you have access to Førdehuset, with sports hall, swimming pool and outdoor facilities. The student organisation arranges various exercise activities on a regular basis. In addition, there are two privately owned gyms in Førde, Spenst and Puls, which offers memberships for students. Right outside the college building there is a beach volleyball course, with tournaments on a regular basis. Other student sport activities you can join is swimming, football, floorball, dance group, and a mountain hiking group.
At Førde climbing center you will find bouldering, rope climbing and fitness rooms.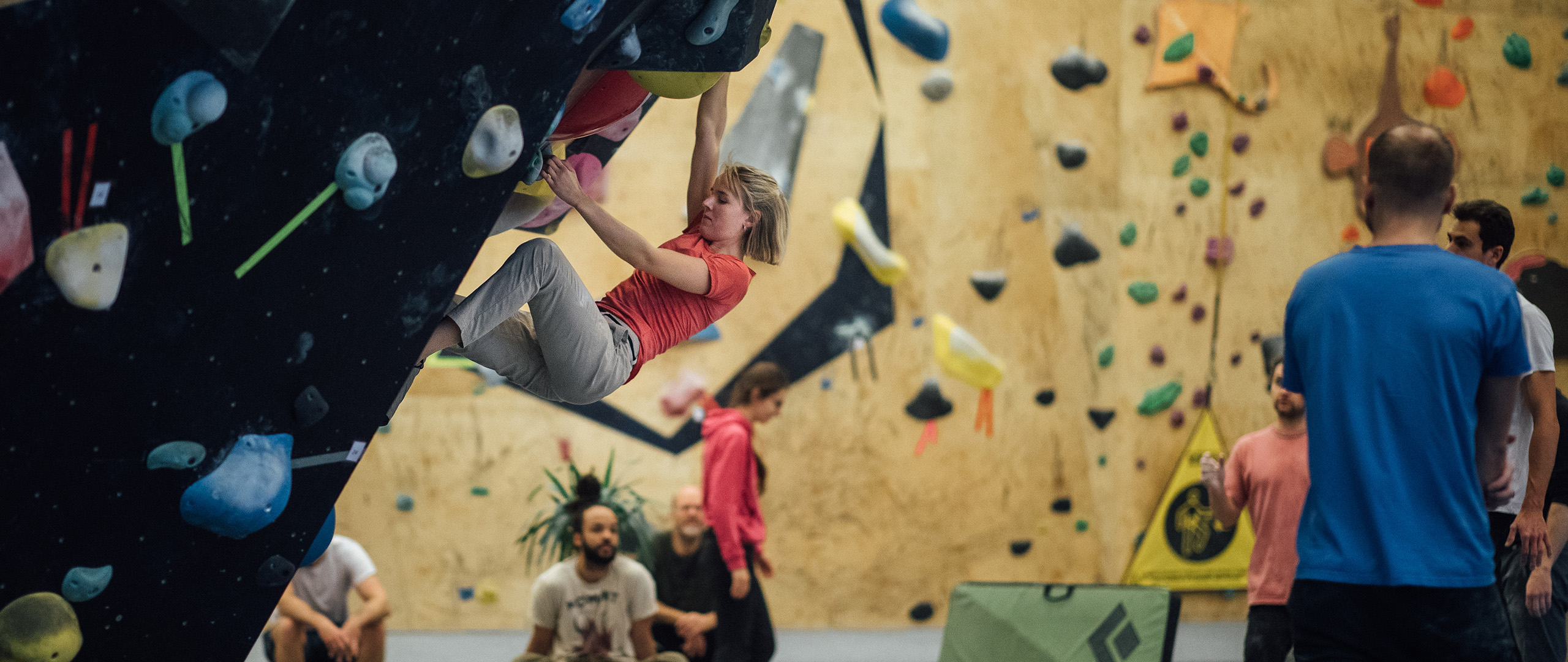 Cultural and historical attractions
Førde offers a balanced mix of culture and nature, and you can experience several cultural and historical attractions in or near the city.
The Førde Centre for Culture - a 17.000 square meters building housing among other things a theatre, a cinema, different sports and activity rooms and a top modern swimming pool with a heated children's pool.
The Førde Open Air Museum - 25 intact old buildings give an impression of traditional Norwegian village life 200 years ago.
The Norwegian Glacier Museum & Ulltveit-Moe Climate Centre - an interactive museum for the whole family, who gives you knowledge about glaciers and climate in new and innovative ways.