Nordic Network for Music Education
NNME is a network within Nordplus. The partners in the network are among the leading institutions in the Nordic and the Baltic countries within the academic field of music education (in the Nordic countries called music pedagogy).
The network comprises 18 institutions, carefully selected, and represents all the five Nordic and the three Baltic countries. For over 20 years Western Norway University of Applied Sciences has been the network coordinator. 
News
October 24-28, 2022 
Challenges of Digital Tools in Music Education, Bergen Norway. Click HERE for details about this international course/symposium as NNME begins its 25th year. Email Prof. David Hebert with any questions: dgh@hvl.no 
Reviews
There are now some published reviews of the first book to be published by NNME, Advancing Music Education in Northern Europe. Click here to access some of the reviews:
Previous Courses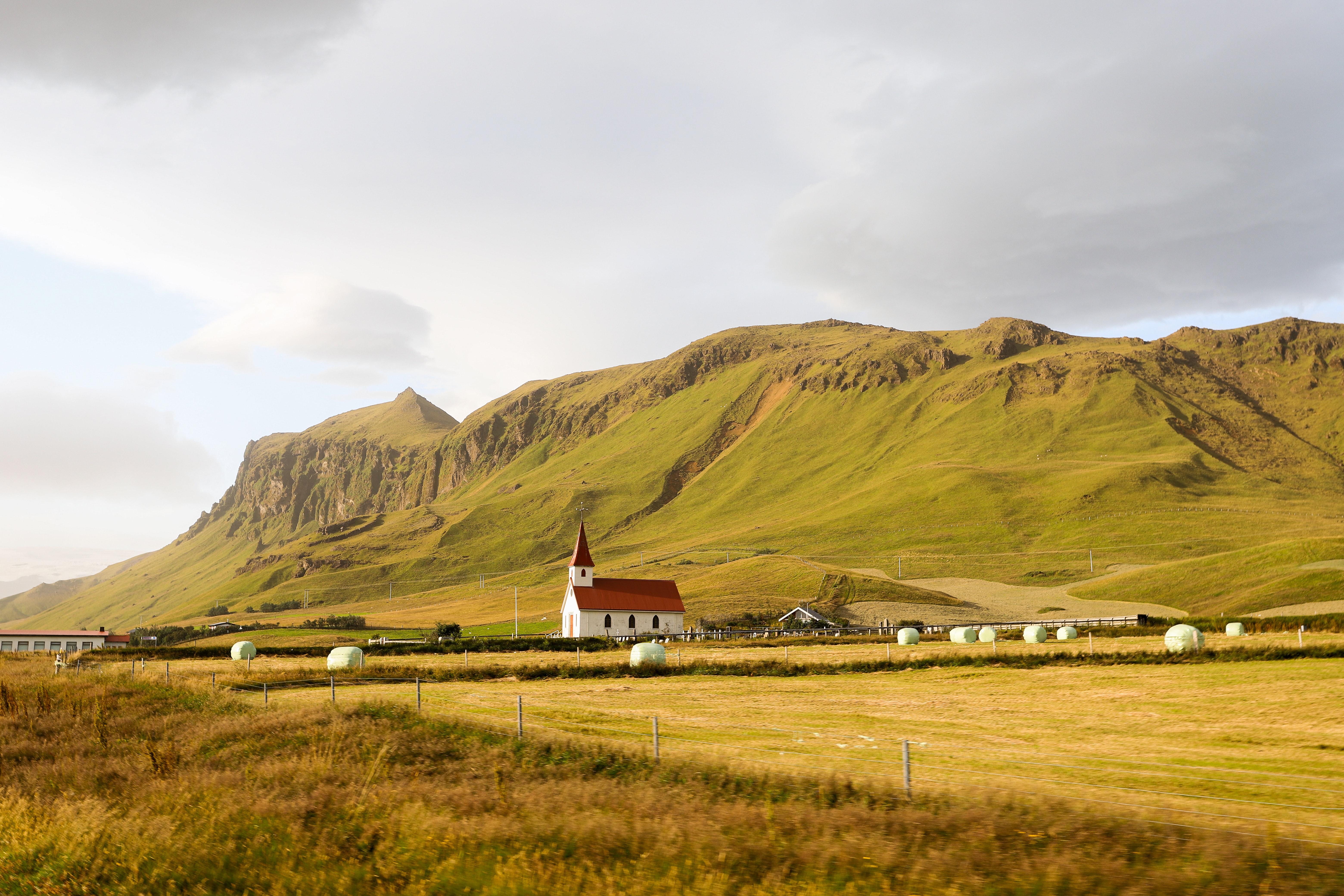 Aim of the network
The broad aim of the network is to strengthen the reflection and the discussion of music education, and through this also contribute to its development.
The particular strengths and specialties of each country and institution are made use of in network cooperation and thus it is possible to carry out in-depth studies with perspectives and broadness exceeding the capacity of individual institutions.
Network activities
Network activities include teacher and student exchange, network planning and intensive seminars for masters students. Joint intensive courses for master students has been one of the key areas of the network. Eleven courses have been organized.
The topics and focuses have varied according to the hosts and their specialities and preferences. Students also get the opportunity to present their ongoing projects. Particular teachers at the course comment upon these projects.
In 2021, the NNME expanded to include 18 member institutions, comprising each of the major postgraduate music teacher education programs in the 8 countries of Northern Europe: Estonia, Latvia, Lithuania, Finland, Sweden, Denmark, Norway, and Iceland.
We are happy to announce four new partner institutions in the network:
Current, recent and previous projects
Videos recently developed in connection with NNME
Other NNME videos are available here.  
More information on the project