Energy and environmental technologies
The research group energy and environmental technologies works on a wide variety of energy-related topics such as alternative fuels, waste heat recovery, hybrid propulsion systems, energy production and conversion processes as well as system analysis.
Our lab and testing facilities include amongst others small compression and spark ignition engines, a Stirling engine, a biomass pyrolysis and gasification system as well as a basic set of measurement and analysis equipment. 
Please check this website for more information about the solar lab. 
In addition, several simulation and calculations tools from 3D CFD to process design software are being used.
We are using the following tools: StarCCM+, Ricardo WAVE, Ricardo IGNITE, TRNSYS and Sage of Athens, as well as self-developed code to investigate combustion and flow processes, hybrid propulsion systems (evaluation of conventional and alternative propulsion technologies), composition of syngas from biomass gasification and waste heat recovery potential with organic Rankine cycles.
The members of the research group, without this being a requirement to join the group, are in a varying degree involved with either the bachelor or master (together with UiB) courses in energy. Meetings and / or seminars are usually typically closely connected to presentations of bachelor and master theses.
Collaborators from industry, academia and the public sector are welcome both as project partners, sponsor of bachelor and master theses as well as presenters and guest lecturers.
Research Projects
A new type of compact and energy efficient methane oxidation catalyst for lean burn gas engines.
(Funded by NFR) Status: Finshed 2019. Contact person: Peter Koch
Stirling-cryo-cooler for liquefaction of hydrogen.
(Funded på Vestland county municipality, Mobiforsk) Status: August -  December 2020. Contact person: Norbert Lümmen
Mass balance and energy optimisation in recirculating aquaculture systems (RAS), with focus on diurnal variations in water quality – WP 2: Optimised renewable energy supply for a sustainable RAS.
(Funded by NFR) Status: August 2020 - July 2024. Contact person: Norbert Lümmen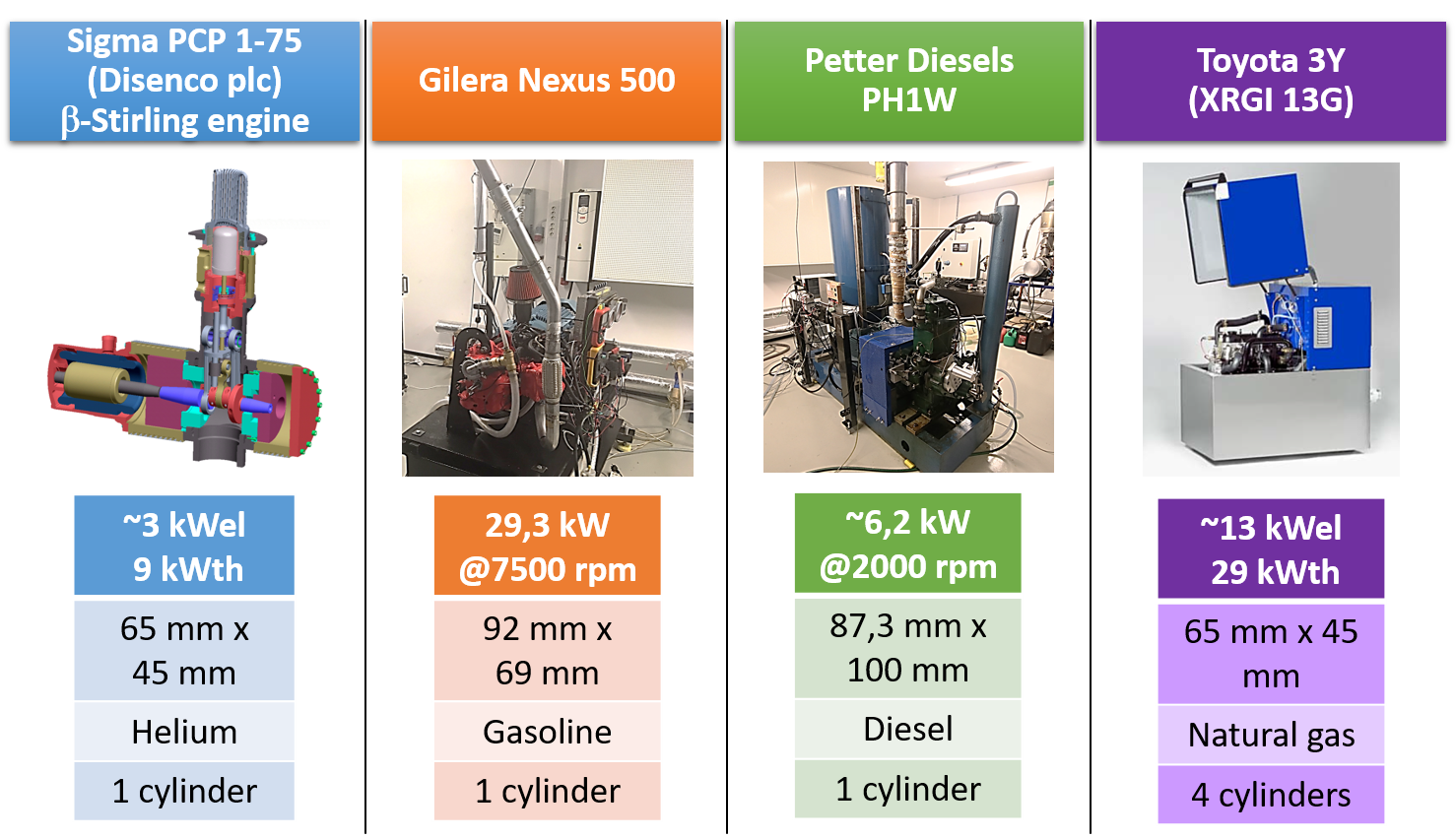 Head of Research Group
Events
Sustainable aviation? – Half-day webinar, 7th October 2020; in cooperation with Bergen Energy Lab.


Sustainable Marine Transport – Half-day seminar, 25th April 2019; in cooperation with Bergen Energy Lab and Bergen Næringsråd


Vehicles for a sustainable future – Half-day seminar, 19th April 2018; in cooperation with Bergen Energy Lab and Klimapartnere Hordaland