Structures and Materials
The scope of this research group is structures and materials in the field of civil and mechanical engineering.
The work of the group considers material properties, the evaluation of defects, the use of novel manufacturing techniques and processes, the machining and forming of materials, modelling and simulation, engineering design and lifetime extension.
The overall theme is encapsulated by the consideration of structures (design), their constituent materials (specification) and interactions with their working environment.
The research group welcomes membership from all levels of staff, technical and academic alike; through general interest, because they would like to collaborate with others or because they have research work within the scope of the group.  Interdepartmental membership is encouraged. 
Meetings will usually consist of a guest speaker making a presentation in a subject relevant to the scope of the group and of interest to its membership, and then any other business put forward by its membership. The agenda will usually consider the development of projects within the scope of the group.
The objectives of the research group are to:
consider energy efficient, lightweight structures and designs such as (but not limited to) those required by energy converting devices, civil and domestic buildings, floating facilities and various means of transport
provide a forum whereby ideas and knowledge of activities are shared to help develop the research environment in the university. This will help in writing external funding applications
 give a point of contact whereby industry can approach the university for involvement with bachelor, master and doctoral studies for projects that are thought to fall within the scope of the SaM research group. It will also provide opportunities for consultancy.
enable future masters level courses to be applied for, to meet the NOKUT requirements whereby a course proposal should be aligned with a research group.
provide a setting directed towards the advancement and dissemination of matters relating to the scope of the research group; to that end the organisation and delivery of workshops, seminars and short talks are part of the activities of the group.
Expertise from current group members includes:
material test and property determination
forensic examination regarding fatigue and other damage mechanisms
novel welding technologies which include the joining of dissimilar materials
friction surfacing
structural connections
mechanical design and analysis
finite element analyses for design optimisation
finite and boundary element methods for damage modelling
novel acoustic crack detecting techniques
additive manufacture (3D printing),
building physics, building material and construction technologies
structural design
concrete technology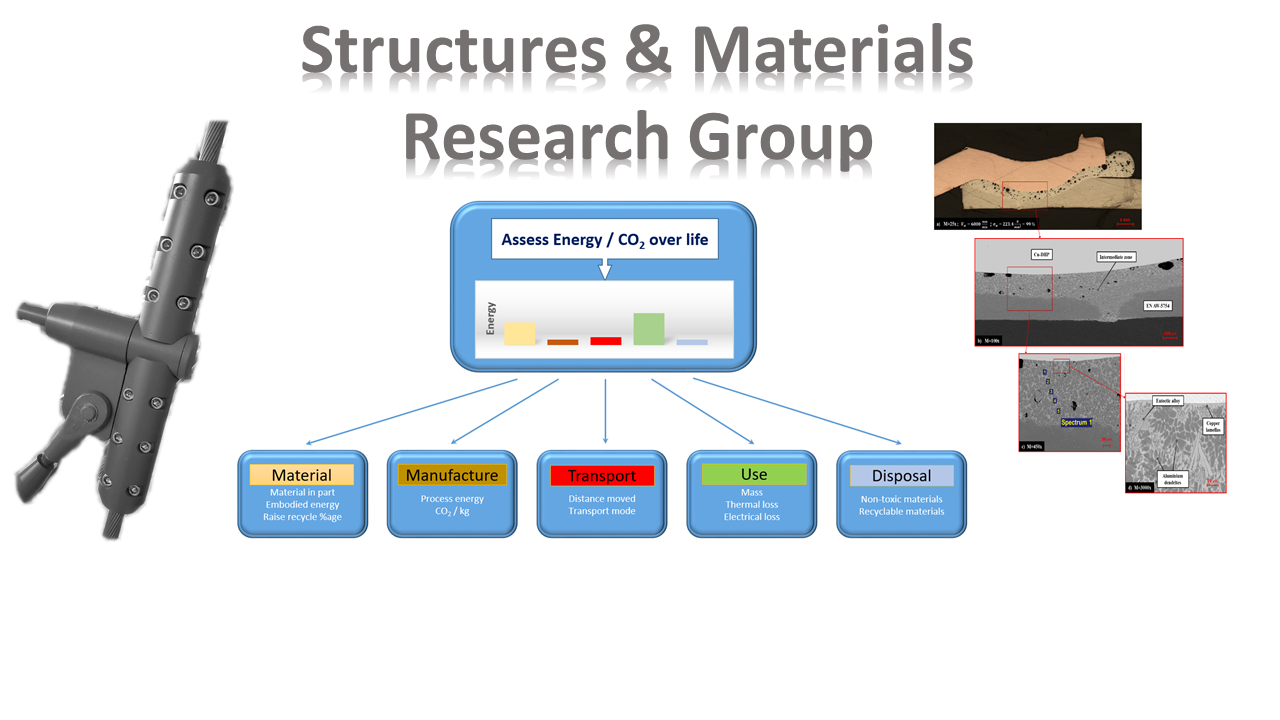 Head of Research Group