Comparative perspectives in education in Southern Africa and Northern Europe
COMPARE is a multidisciplinary research group that aims to strengthen research within the broad context of education in different geographical context. The research group has a primary empirical focus on Southern Africa and the Nordic countries. However, research projects are not limited to the two respective regions.
The research group aims to promote comparative and thematical cutting edge research in relevant publications. The group is also active in participation in national and international networks and conferences, and emphasizes also dissemination outside academia. 
COMPARE aims to play an active part in the SANORD Teacher Education Partners (STEP) in  
Climate and sustainability in education. 

Textbook studies 

Curricula studies (policies and politics of knowledge 

Topical studies: how is climate, history, geography, language, religion and gender taught and communicated? 

Gender and education 

The role of the teacher 
Networks and conferences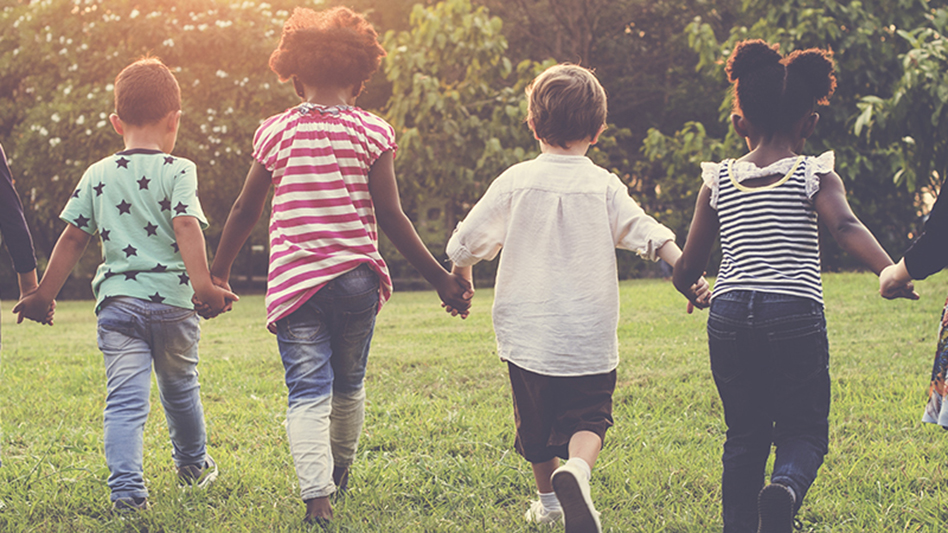 Head of research group